George Washington's Whiskey Rebellion Fest 2018: Featured Distillers
Whiskey Rebellion Weekend Sponsors
Allegany Museum is a non-profit organization, mostly run by volunteers. and relies on donations and fundraising for all day-to-day expenses.
Please consider supporting the Museum with your sponsorship of our Whiskey Rebellion Celebration.  If you are considering sponsorship. please contact joe.caporale@alleganyradio.com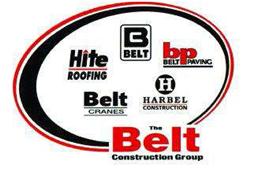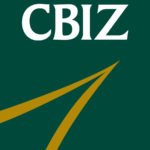 R.H. Lapp & Sons, Inc. Mechanical Contractors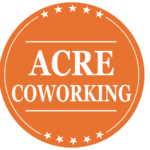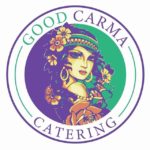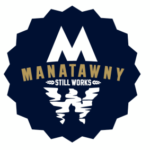 Manatawny Still Works, Pottstown, PA
Manatawny Still Works distills handcrafted small-batch spirits. Their line includes J. Potts Whiskey, Small Batch Series Whiskeys, and other spirits including Three Bitches Wheat Vodka, and Odd Fellows Gin (a salute to odd fellows everywhere).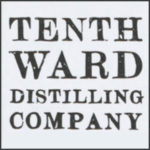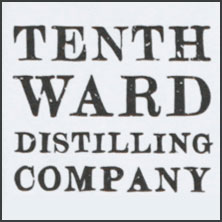 Tenth Ward Distilling Company, Frederick MD.
Forging offbeat spirits by experimenting with unconventional ingredients, recipes, and aging techniques. Challenging the traditional style of distillation while making a quality, delicious product with the most sustainable means possible.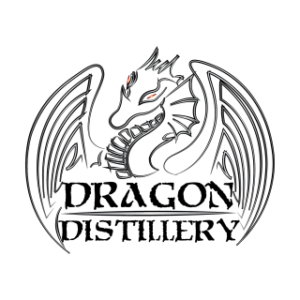 Dragon Distillery, Frederick MD.
Dragon Distillery, from Frederick, Maryland, is veteran-owned. Dragon specializes in small batch artisan spirits, made from the finest locally-sourced ingredients in a sustainable and environmentally friendly manner, and create unique, high-quality spirits.
Bill Tutt Moonshine, named after the owners' Great-Grandfather, is bottled at 100 Proof, Joust Gin is made from a carefully hand-crafted recipe with a mix of a number of botanicals, and Clustered Spires Vodka, named in tribute to the City of Frederick, is clean and crisp.

Sagamore Spirits, Baltimore MD.
Sagamore is a venture of billionaire founder and CEO of Under Armour Kevin Plank. Sagamore's whiskeys are known for aromas of warm cinnamon, vanilla bean, honey, and nutmeg with caramel and molasses up front and peppery baking spices on the end.
McClintock, Frederick MD
McClintock Distilling uses all organic grains to produce spirits which are milled in-house using an antique stone burr mill. Organic grains ensure the highest quality, free of pesticides and chemical additives and supports small, family-owned farms.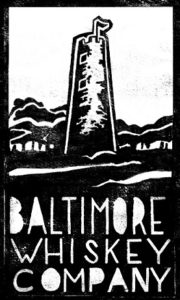 Baltimore Whiskey Company
Baltimore Whiskey Company produces true Maryland Rye. Compared to the corn-mash bourbons of Kentucky which contain between zero and 49% rye by volume of the mash, a proper straight rye whiskey will have a good deal of spice, dryness, and complexity as distinguishing characteristics that make the beverage a decidedly sophisticated spirit.
Baltimore Whiskey also produces Barreled Shot Tower Gin with rye spice, Charles Street Smoked Apple Brandy, and the 1904 Ginger Apple Liqueur.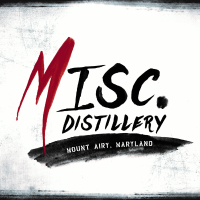 Miscellaneous Distillery, Mount Airy, Maryland
Miscellaneous Distillery is located in Mount Airy, Maryland. Miscellaneous Distillery will offer tastings of Risky Rum, a white rum made with dark brown sugar and blackstrap molasses, and Restless Rye Whisky. View Video!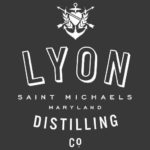 Lyon Distilling Saint Michaels, MD
Dedicated to transforming raw ingredients into splendid liquor, step by step, in ultra small batches. Offering a signature line of rums paying tribute to the rich, spirited traditions of the Eastern Shore.
White Tiger Distillery, Stevensville, MD
White Tiger brings the majestic East to the modern West by merging time-honored, traditional methods with present-day distillation techniques.  We use only the highest quality ingredients to provide the finest handcrafted Laotian rice whisky to consumers in our country and around the world. A new addition is our whiskey-based COQUITO coconut liqueur.

Lost Ark, Columbia, MD
Lost Ark is a small, craft distillery located in Columbia, Maryland. Every step of the distilling process is done by hand, and most of our ingredients are grown in Maryland. It is our goal that you can taste the spirit of the Free State with every sip. Lost Ark offers Lady Anne White Rum, light bodied with notes of sweet molasses, caramel, and hints of berry and tropical flavors, Terra Mariae (a dark spiced rum), and 1634 Corn Whiskey.
Twin Valley Distillers, Rockville MD
Handcrafted Bourbon whiskeys, Rums and Vodkas.