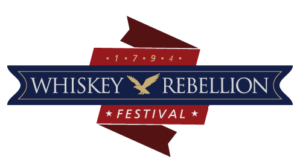 Whiskey Rebellion Fest 2021
Brought to you by the Community Trust Foundation
Friday September 10 2021, 6 to 10 pm
Allegany Museum, 3 Pershing St. Cumberland, MD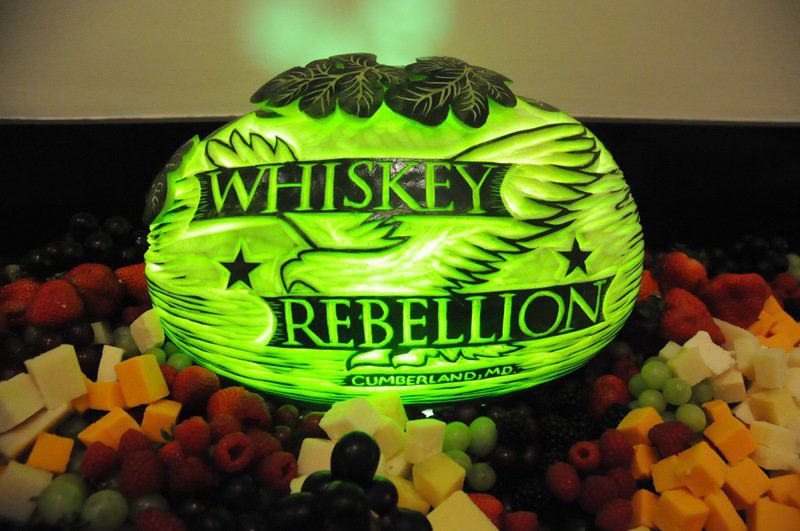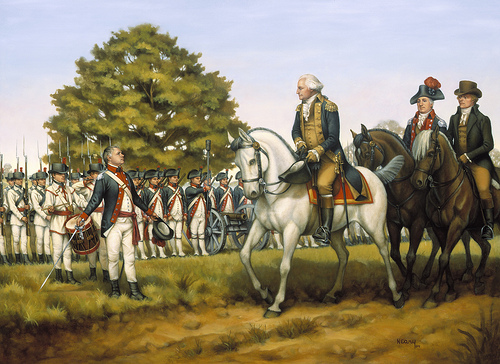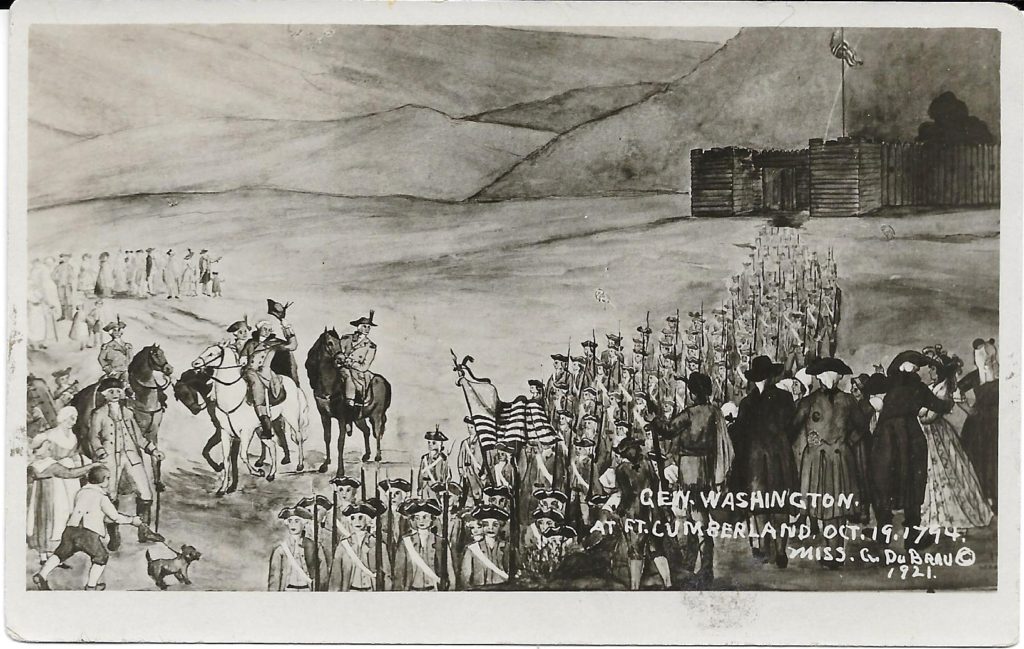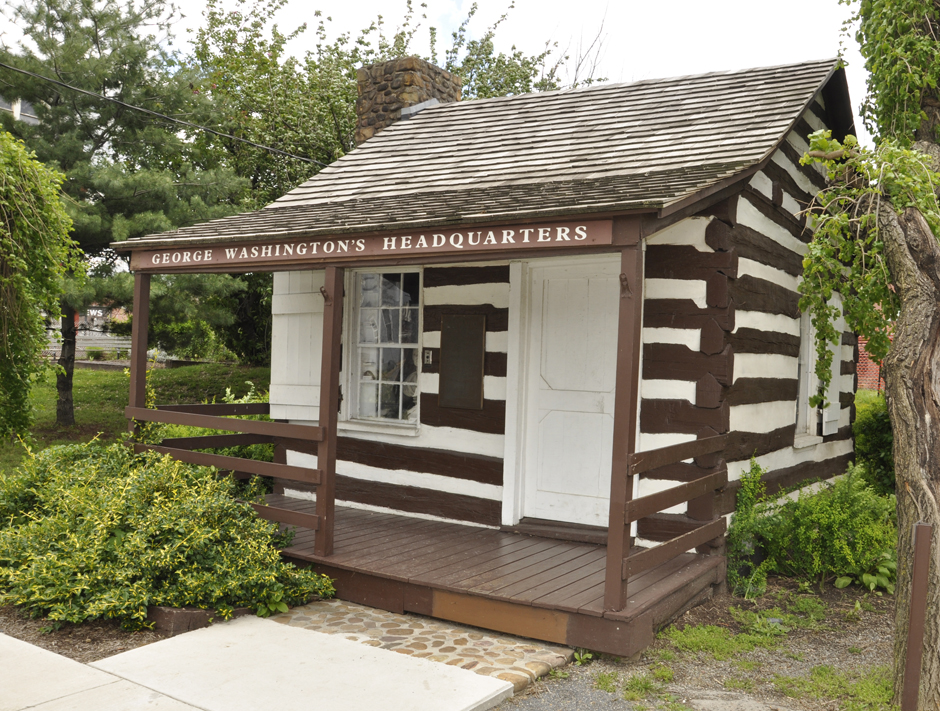 Your ticket to the 2021 Fest includes:
Tastings from more than a dozen small-batch Maryland and national distillers of whiskey, moonshine, vodka and rum (Bottle sales available)
Open beer and wine bar
Fabulous food
Historic re-enactments
Colonial 'pub' room providing authentic colonial games
Your photo with 'President Washington'
Presentations of cigar/whiskey pairings and cigar sales
Goodie bags
A free ride home with Sober Rides
You can also purchase tickets at Main Street Books in Frostburg or The Book Center on North Centre Street in Cumberland.
Or simply click here
Follow in Washington's Footsteps
Why Washington? Why Cumberland MD?
George Washington visited this area at important points in his life and career.
In March 1748, during his time as a surveyor, he wrote of visiting the Cresap home at the mouth of the South Branch of the Potomac. He notes of this part of his journey: "I believe ye worst road than ever was trod by Man or Beast."
Washington began and ended his military service in Cumberland. His first visit was in 1755 as Colonel George Washington, serving under Braddock in the French and Indian War.
In 1794, as the Commander in Chief, he reviewed the troops gathered at Fort Cumberland to put down the Whiskey Rebellion.
Visit all these places and more when you are in Cumberland to attend this year's Whiskey Rebellion Fest, Allegany Museum in Cumberland, Friday September 10th 2021.
Find places to visit on your Washington journey below: Bookings open March 2020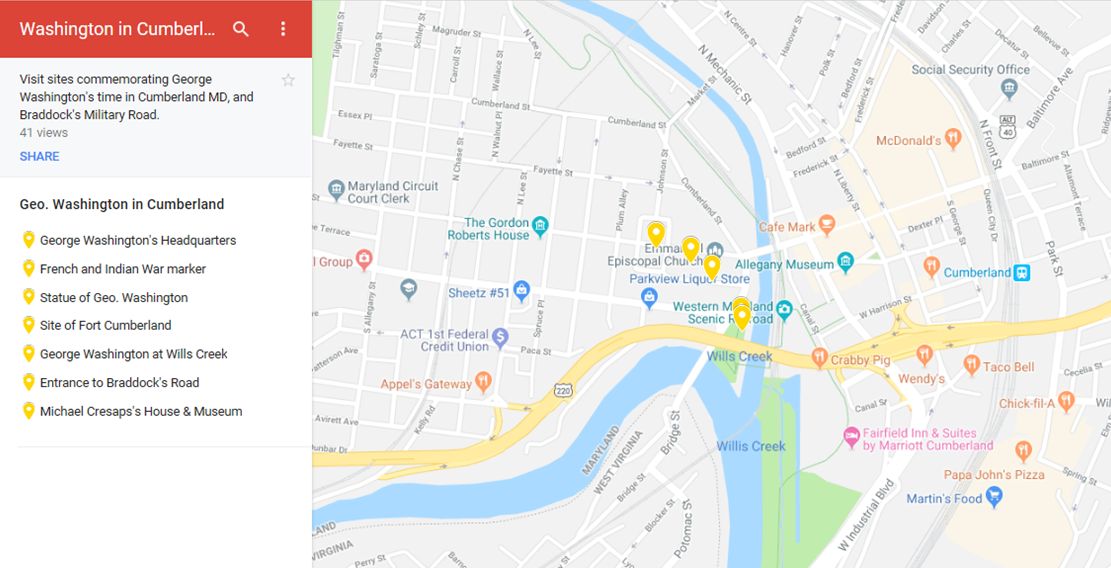 Heritage Days Festival
September 11th & 12th
Washington & Baltimore Streets
Reenactments of scenes from our colonial history pop up among stalls providing food, crafts, entertainment, and attractions for the kids.
Face Painting

Children's Games

Pony Rides

Fort Cumberland underground railway tunnel tours

Frontier and Military Encampments

Museums and Art Galleries

Street Music
Are you an entertainer?
A food vendor?
A crafts person looking for a popup sales outlet? There may be a place for you at the Whiskey Rebellion Celebration, June 9 2018, Canal Place, Cumberland MD.
Contact Dana Bridges at dmbridges527@gmail.com soon with your details.
Hurry – these opportunities go quickly!